Uganda
Masaka, Lake Birinzi
Trading as (High Grow Agri 'UG')
We produce the highest quality,
Irish Potatoes,
Sweet Potatoes,
Maize,
Water Melon
and Soya.
Primary Production
At Namakwaland Farms, we are dedicated to doing things God's way, through a SHOW and TELL model. Small scale farmers need to see the execution and practical implementation of what you teaching. We therefor are establishing a 160ha commercial agricultural production enterprise in Masaka under pivot irrigation at Lake Birinzi, Masaka, Uganda. This farm serves as a model and example, and it provides the needed infrastructure, and market penetration to assist the small holding farmer in Uganda. We utilize a crop rotation system, under pivot irrigation through biological farming methods to achieve quality crop production. We are currently in our first phase of development in partnership with the Department of Trade and Industry in SA, completing a feasibility study.
Value Adding
Irish Potatoes (Potatoes) are mainly sold in bulk in the East African local market, with no form of formal packaging. We will sell our products in various packaging formats ranging from 5kg – 10kg bags. Thus making our product much more desirable to the local household buyer.
Our farm in Masaka is ideally situated, and isolated from the central area in Uganda where potatoes are grown so that we can reproduce quality seed in quarantine. Small-scale farmers cannot afford or obtain quality seed and recycle the same seed over and over, leading to poorer and poorer crop yields. Namakwaland Farms believe in achieving scale through Out-Growers and training instead of just being another large scale commercial farm. The next phase of development is to setup a Potato Processing Plant.
Marketing
Namakwaland Plase/Farms provides a vehicle for the local farmer in Uganda, to penetrate local fresh food markets. We hope to establish our "Namakwaland" brand as the brand of choice in Uganda for fresh produce. The retail market in Uganda is widespread: Supermarkets, hypermarkets as well as the small retailer, and the street vendor. Our marketing strategy is focused specifically on these various markets ensuring that we become a producer of choice to these retailers, through consistency, quality, desirability, convenience and ethical business practice.
Social Reform
The Small-hold farmer is the backbone of Agriculture in Africa. Many African landowners have become discouraged because of the many overwhelming challenges they face each year: Global warming resulting droughts and flooding, diseases and pests, no capital, poor seed, lack of knowledge and isolation. Eventually, many of these people seek work in Urban centers and abandon their first love. The South African Farmer knows hardship, and have risen above many challenges generation after generation. One of the ways they did it was: Establish Farmers Cooperations to share knowledge and gain collective bargaining power. We encourage Ugandan Farmers to build such cooperations together and mobilize themselves behind a product-chain. We offer the "Foundations for Farming" training to these farmers improving important quality standards. We give them access to Quality Seed.
Training
"Reform the church to reform the land"
We believe the church is a vital partner with National Government to bring positive community transformation to a nation. Our work in a nation is primary through bringing reformation in mindsets, values, traditions, and the hearts of the church towards a Christ-centered theology and practice. We are currently busy establishing a Miracle Bible College and Training Centre in Masaka, Uganda focussed on:
Spiritual and Religious Studies – Miracle Bible College

Small Holding Farmer training – Foundations for Farming

Business Ethics & Professionalism – Work4aLiving

Mentoring to existing commercial farmers – Knowledge Transfer

We will also provide this training by request for local churches by training their trainers, so that they can have their own Bible School & Training Center onsite.
Compliance
We strive to:
Limit the use of pesticides

Maintain Marketing Standards & Quality Specifications

Provide Authentic Labelling and Packaging

Attain Optimum Plant Health

Limit Contaminants to achieve highest nutritional value

Provide necessary Certification required by specific retail outlets

Build Social compliance by only recruiting workers from local community
Meet our fantastic team!
We believe that the power of an organisation is it's people, and connections. We highly value our Team and Partners!
Photo Gallery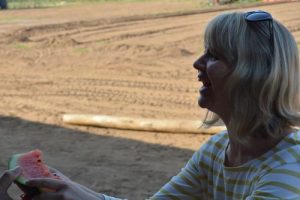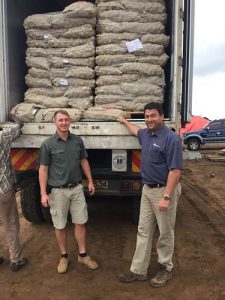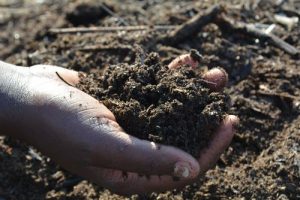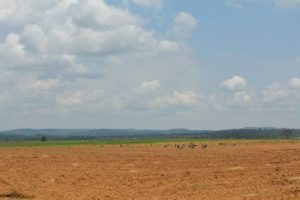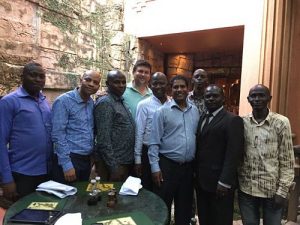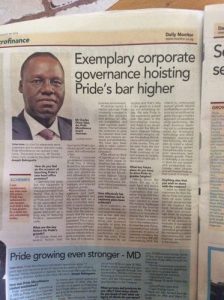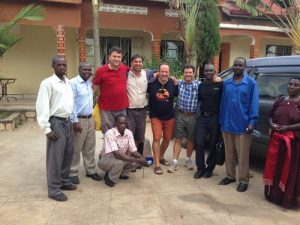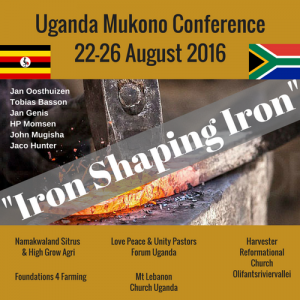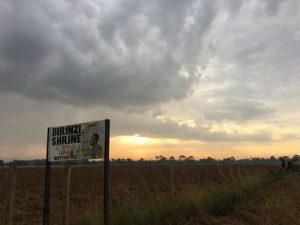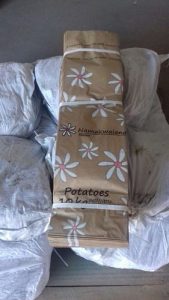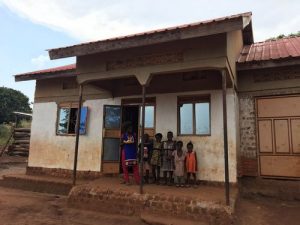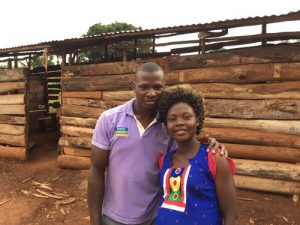 ---
Find Us.
Masaka Rd, Lake Birinzi, Uganda
---
Call Us.
---
Email Us.
tobias@namakwalandsitrus.com