Western Cape, Clanwilliam Graafwater
At Namakwaland Farms we incorporate the newest technology farming operations, providing a vehicle for the local farmer to penetrate popular distribution channels for fresh food in South Africa.  We strive to provide buyers a quality product that is tasty, nutritional and aesthetically pleasing.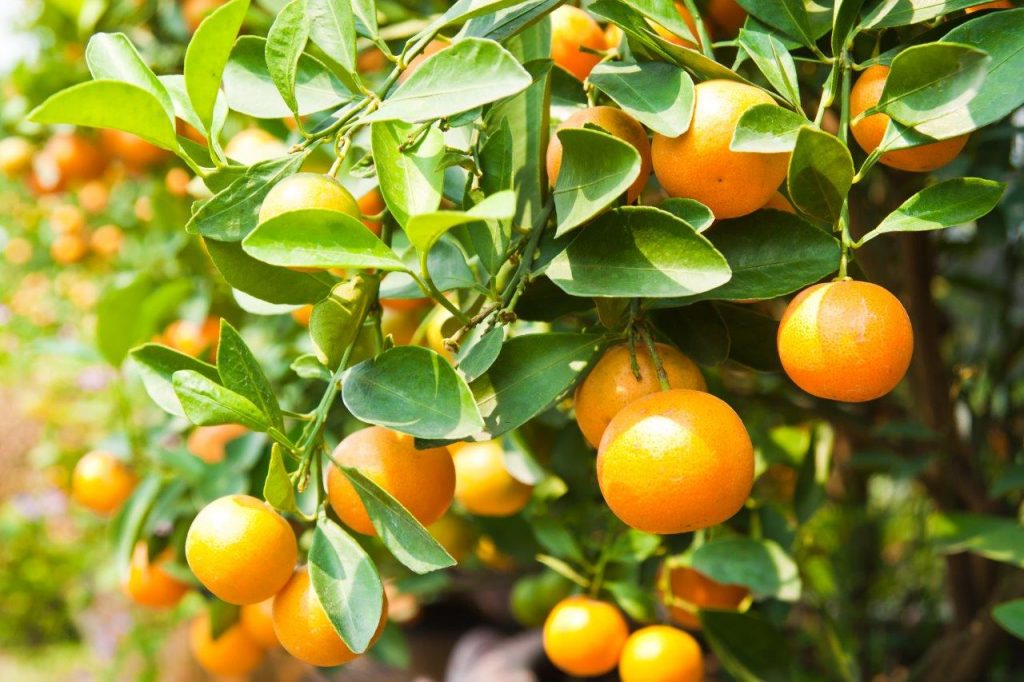 We produce quality Citrus, Potato, Watermelon, Butternut, Sweet Potatoes and Sweet Corn. 
We are conscious of the traceability of the pesticides and fertilizers used.
We never compromise on products that can be harmful to human consumption. 
We assure the buyer that purchasing our product helps us to pay competitive wages and provide extra benefits to our workers. 
The Pack House is an essential link in the value chain where we strive to package nature's perfection in a clean, neat and pleasing way. To ensure the longevity and optimal shelf-life of the product, we handle the fruit with great care on the way to the shelf.
The safety of our employees in the workplace and of food they make is one of the fundamental operating principles that guides our work. Our facilities are audited using globally recognized food safety criteria.
We strive to:
Limit the use of pesticides, maintain marketing standards and quality specifications.
Provide authentic labeling and packaging.
Foster optimum plant & tree health.
Limit contaminants to achieve highest nutritional value.
Provide necessary Certification required by specific retail outlets.
Find ways to lower our carbon footprint, utilizing local wind-turbine-power sources and making bio-diesel.
Namakwaland Farms provide a vehicle for the local farmer to penetrate popular distribution channels for fresh food in South Africa. A primary aim is to become a producer of choice to key retailers, through consistency, quality and ethical business practice. 
We are honored to partner with Capespan as our primary International marketing agent sharing the same core values. Capespan markets fresh fruit to more than 60 countries on four continents throughout the year.
They provides supply service solutions to international fruit trading partners, develop strategic partnerships and ensure that all our stakeholders receive outstanding value – always! 
 ©Copyright 2020 Namakwaland Farms